Latest news from Darren Lee
Services available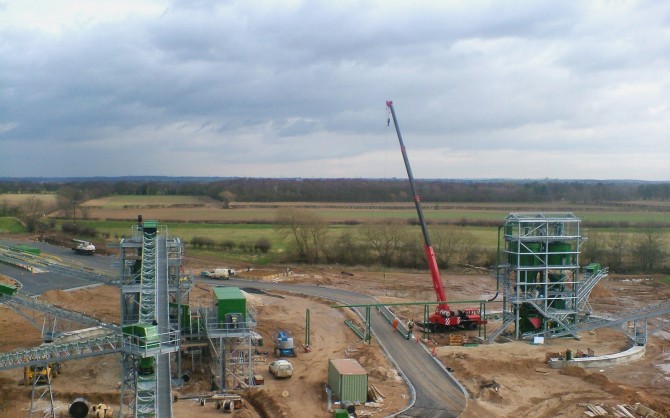 Industries We Serve
We have built our reputation working with clients from a variety of sectors and industries. Our broad experience and expertise means that we are well-placed to provide a service or solution for almost every budget and requirement.
By tailoring our service to match your exact specification, we can ensure that we always exceed expectations, and that your experience of working with Darren Lee Construction is always a positive one.
Our wealth of knowledge means that we are well-qualified to undertake any project for any client, and our flexible, professional approach means that we are happy to work around your individual requirements. Get in touch and our friendly team will be happy to talk you through how we could assist on your next project; we're ready and waiting to take your call so please don't hesitate to contact us.
Areas that we have experience of working in include:
Primary and Secondary Structural steelwork
Quarry installation / Refurbishment
Renewable Energy projects
Car Park systems / Barriers
Retro steelwork projects
Network rail / LUL projects
Heavy plant installation / Removal
Supply of qualified slinger banksman / plant operators